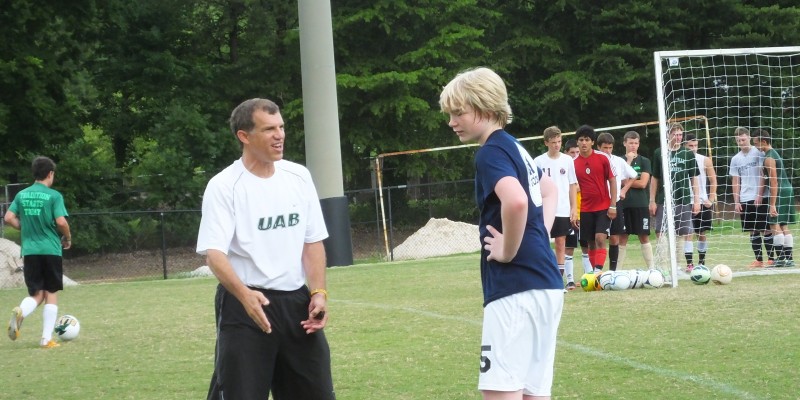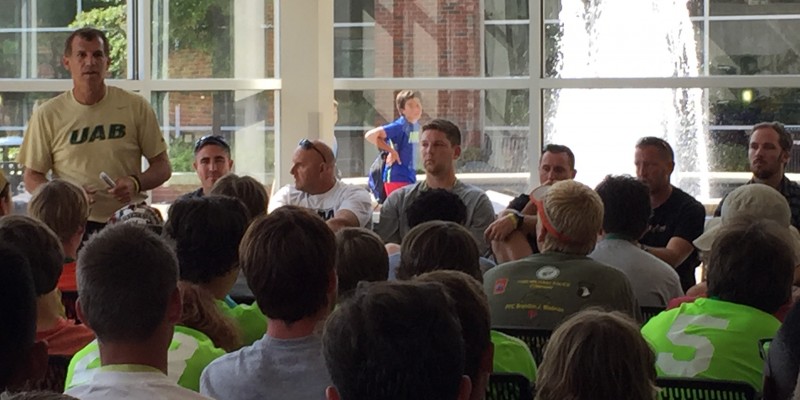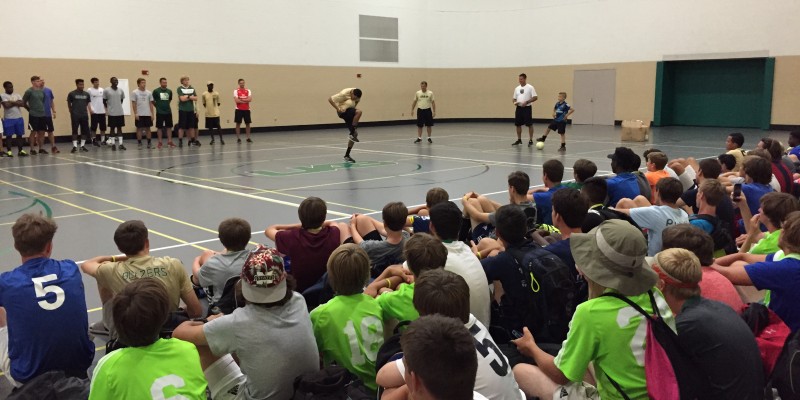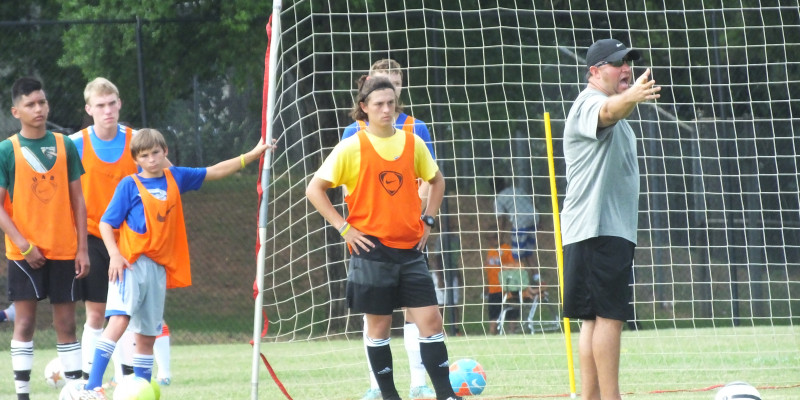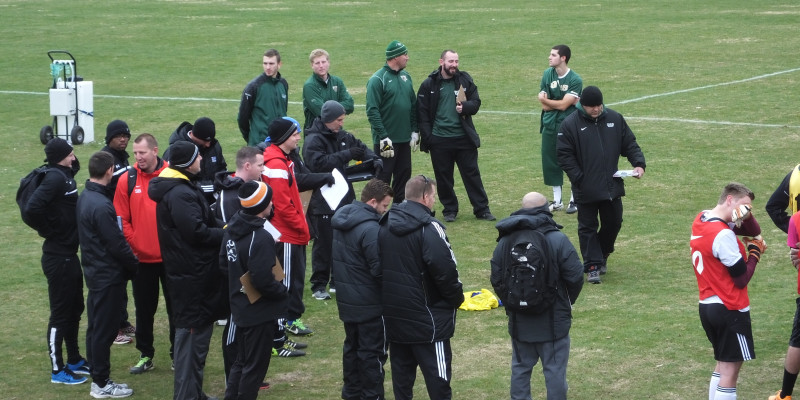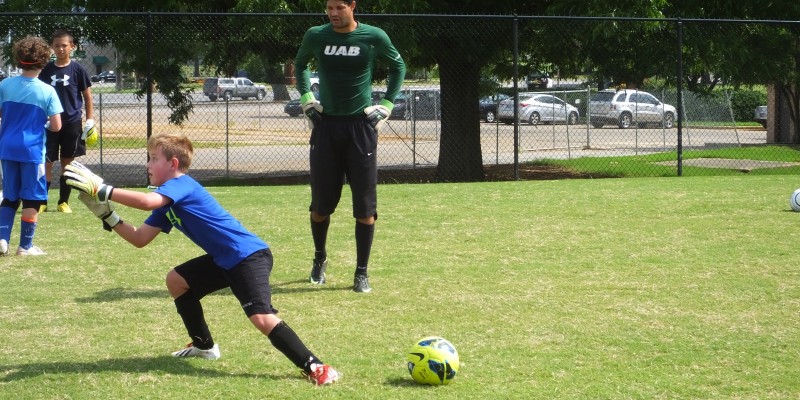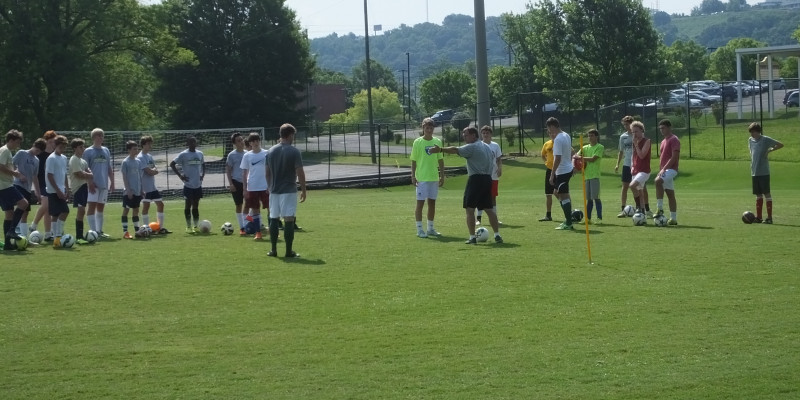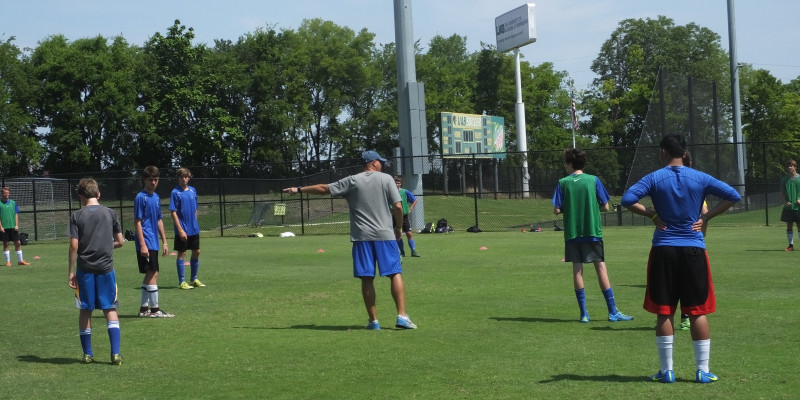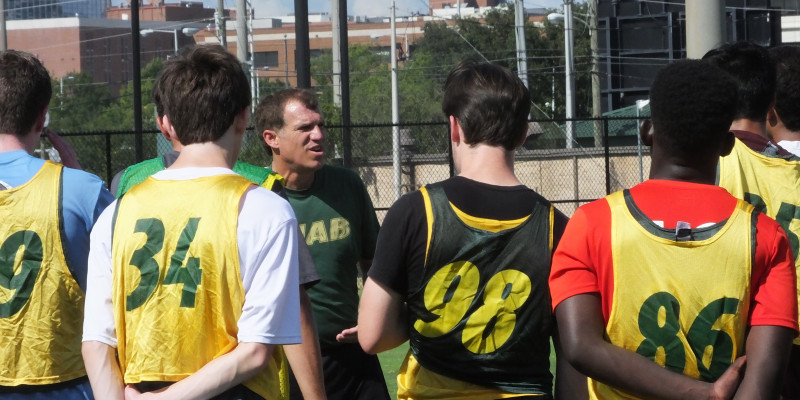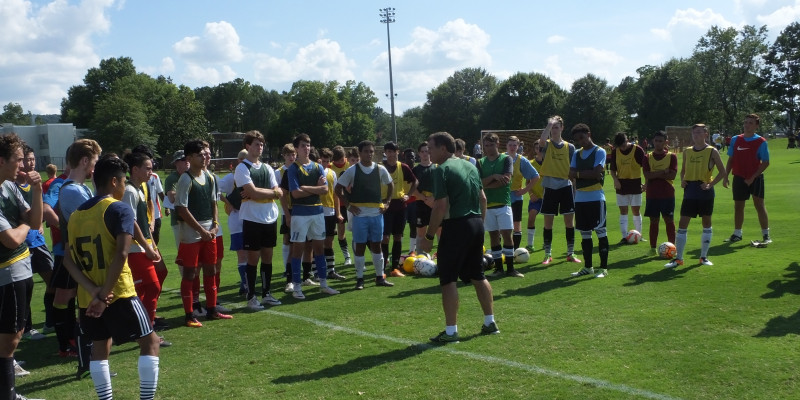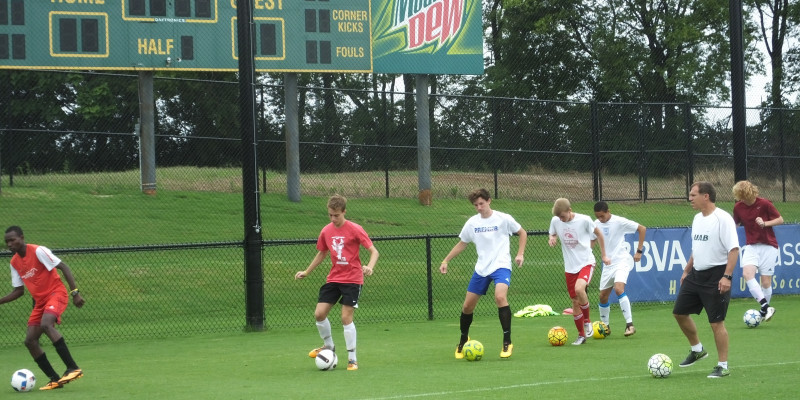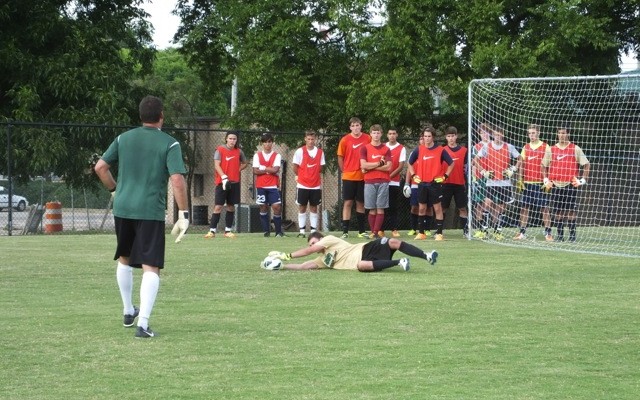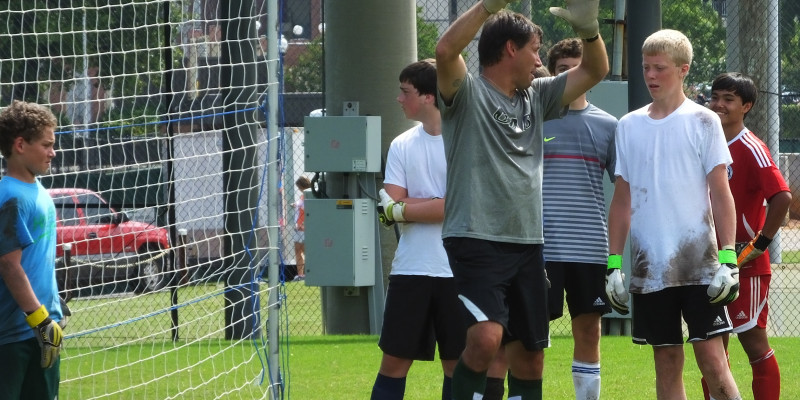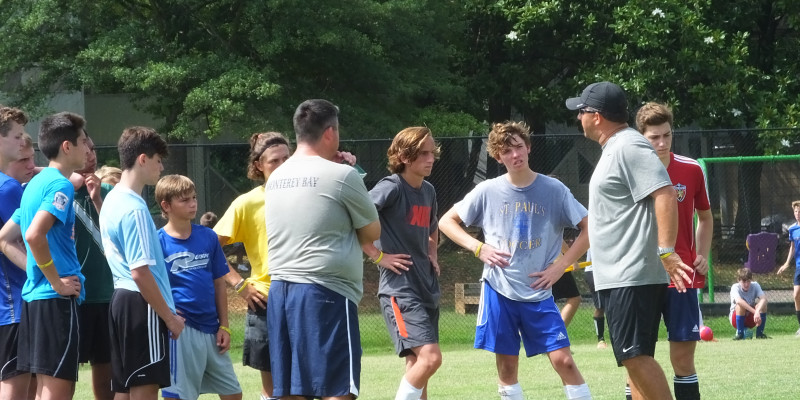 Below is a list of College Coaches expected to work our camps in 2021.  Many current college players also work at camp. This can be very motivational for young players and it is a great way for the high school age players to gauge themselves.



We will update this Staff List as changes are made. 
| Coach | Striker/Keeper Camp | Team |
| --- | --- | --- |
| Mike Getman | X | Director |
| Justus Griffin | X | Asst. Director, Former UAB Asst. Coach |
| Trey Gregory | X | Univ. of Montevallo (AL) |
| Matt VanOekel | X | Legion FC |
| Hunter Gray | X | Illinois College (IL) |
| Rocky Harmon | X | Vestavia Hills SC |
Elite Soccer Coaches
Coach Getman has brought together a staff of top college and club coaches as well as some of college soccer's top players. This group of elite soccer coaches is here to develop players and help them reach their highest potential. See the list of Coach Getman's players in the Pros, many of which you will see back at Camp coaching campers in the summer. Your skills and overall playing ability will improve with the experience & knowledge of our coaching staff. Getting to meet and work with college coaches is a great way to see what different Universities have to offer and a great way to showcase your talent.