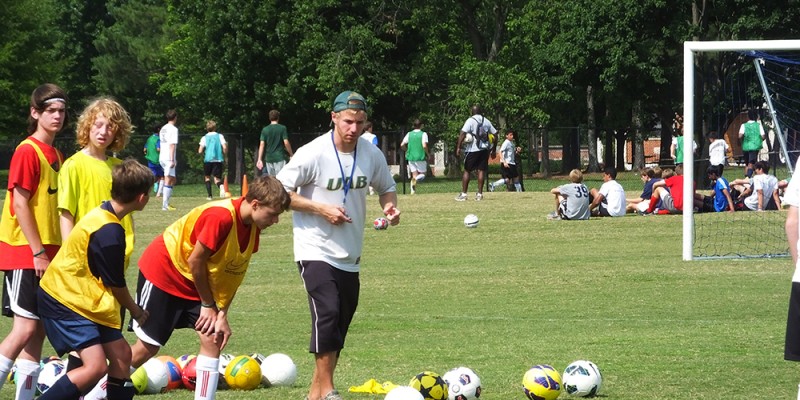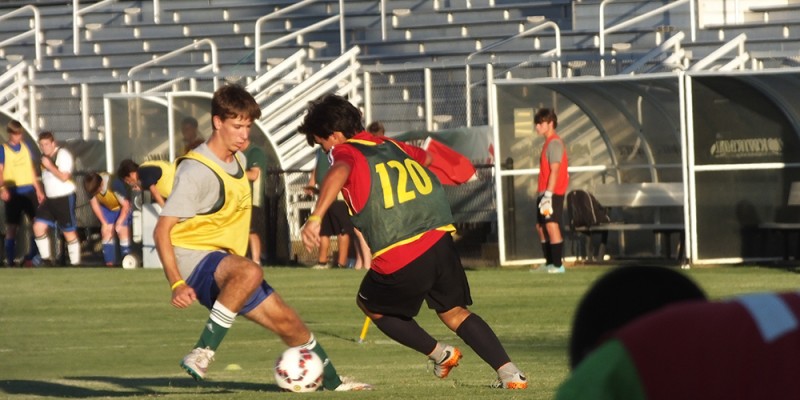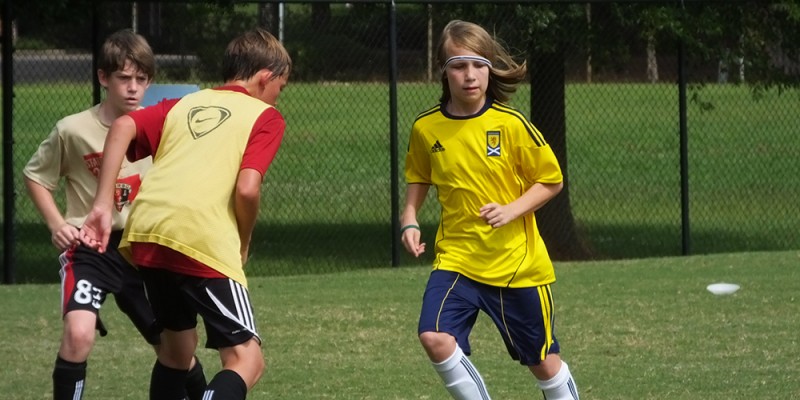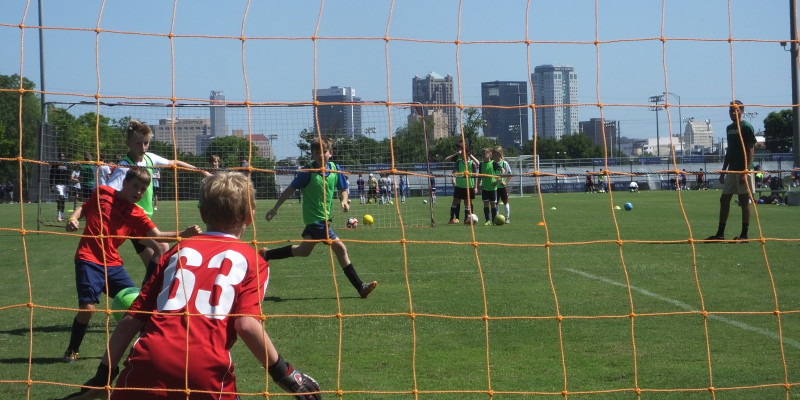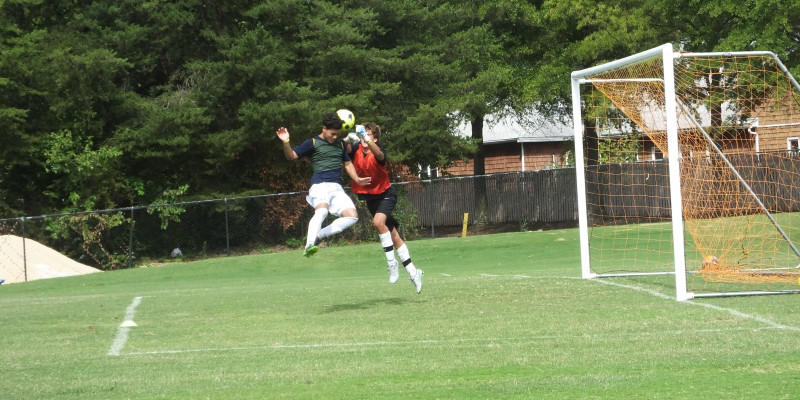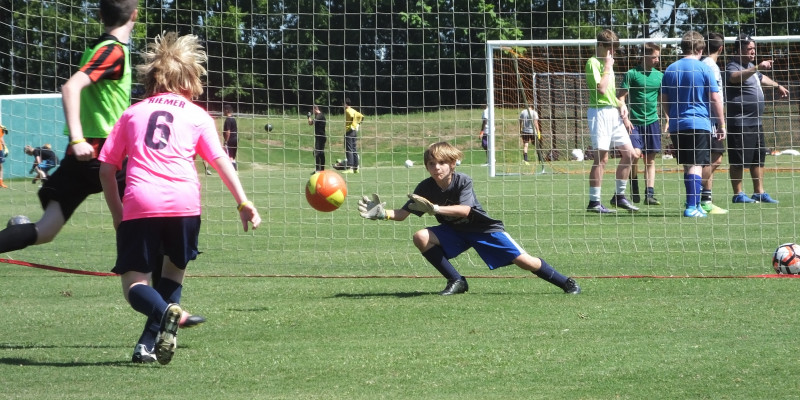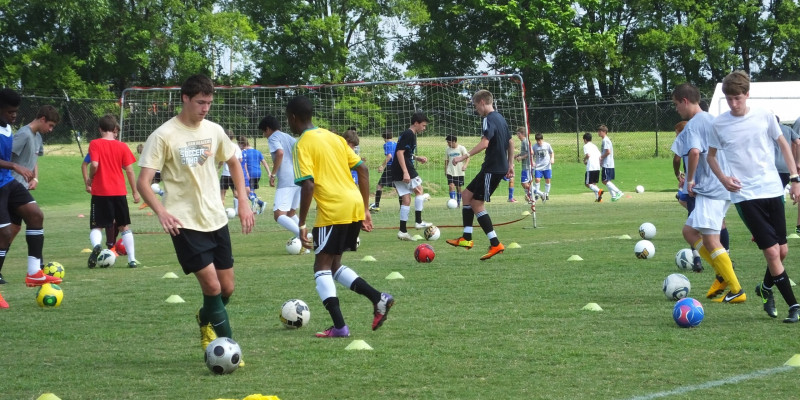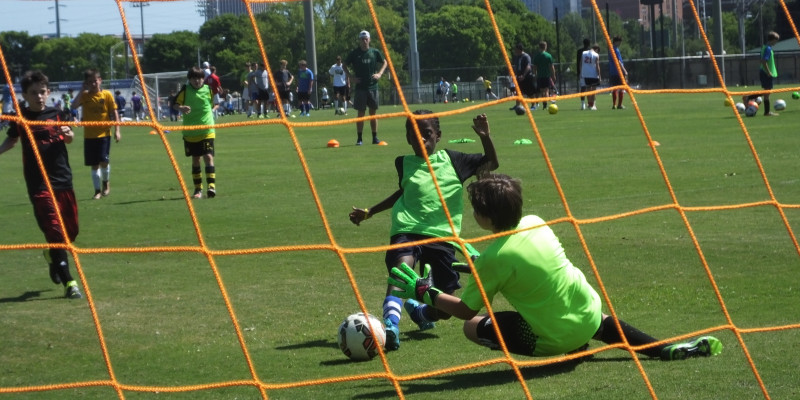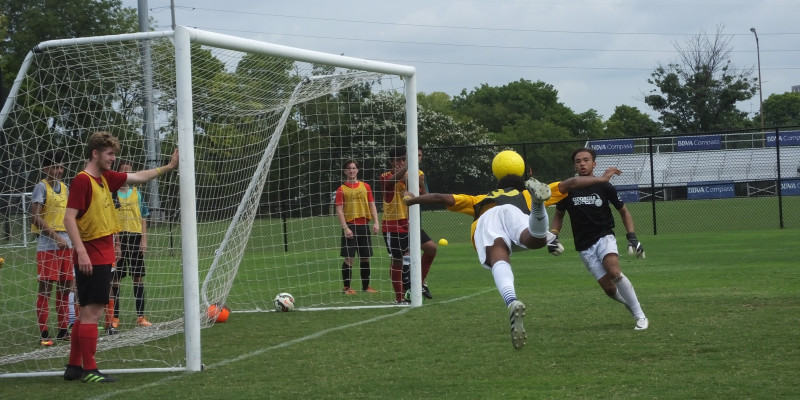 2021 Camp Dates will be announced soon!
| Camp | Location | Age | Date | Cost | |
| --- | --- | --- | --- | --- | --- |
| Advanced Residential Camp | | Boys ages 10-18 | HOPE TO SEE YOU IN 2021 | $625 | |
| Keeper/Striker Day Camp | | | see Day Camp Page | | |
---
ADVANCED RESIDENTIAL CAMPS
Dedicated to the individual development of aspiring soccer players, the Mike Getman Soccer Camp provides an exciting learning environment. To play your best, you must have the technical ability to control the ball, the tactical ability to make the right decisions and the composure and confidence to excel. We structure our camps carefully to provide you with training in all three areas. Skill training, small and large group tactics, and 11 v 11 games provide the opportunity to improve every aspect of your game. Through a variety of training opportunities, the Mike Getman Soccer Camps are able to provide a challenging learning experience for all levels. Our coaches and players, some of the best in the country, are eager to share their knowledge and skills.
Afternoon and evening games will be highly competitive. The training program includes training by position as well as skill and tactical sessions. These are great camps for developing your game while challenging yourself against other campers.
Older campers who attend Residential Camp, will train with College Coaches using the same practice plans that are used with their college teams. During staff games they will have the opportunity to play against current and former college players. Campers should have a solid fitness base so they will be able to participate in all camp activities. Older campers will also attend a special classroom session to help orient players to the college recruiting process. Many current UAB players were campers in past years.
Younger campers will work with experienced coaches as well as some of the college players. Working with some of the best players in the country is a very motivational experience while also allowing campers to see what they are trying to achieve.
Advanced Residential Camp Schedule
Sunday

1:00 – 2:30
Registration
3:30
First training session
5:00
Dinner
6:00
Games
10:30
Lights Out

Monday & Tuesday

7:00
Wake Up
7:30
Breakfast
9:00
Training Session
11:30
Lunch & Rest
1:00
Staff Demonstrations
1:30
Tactical Training
2:30
Tournament Games
5:00
Dinner
6:00
Games
9:00
Camp Meeting
10:30
Lights Out

Wednesday

7:00
Wake Up
7:30
Breakfast
9:00
Final Games
11:30
Closing Ceremony
12:00
Check Out
*Swimming is available daily.
Goalkeeping
Specialized goalkeeping sessions are held each week of camp. The Mike Getman Soccer Camp is known as the breeding ground for top class goalkeepers. The combination of individual and team training is what separates this camp from the "Keeper only" camps.  Many of our past campers went on to play in college. Two are currently playing at the Professional level.
Those who cannot attend camp for medical or other reasons will be refunded all but a $100 administrative fee. To receive a refund the camp office must be notified at least 72 hours before camp begins.