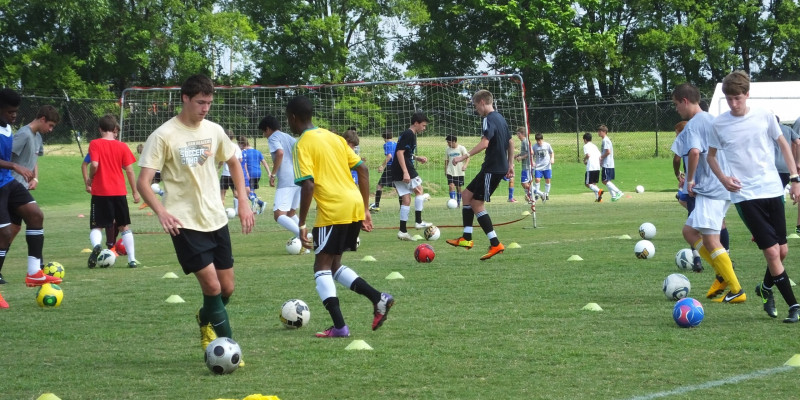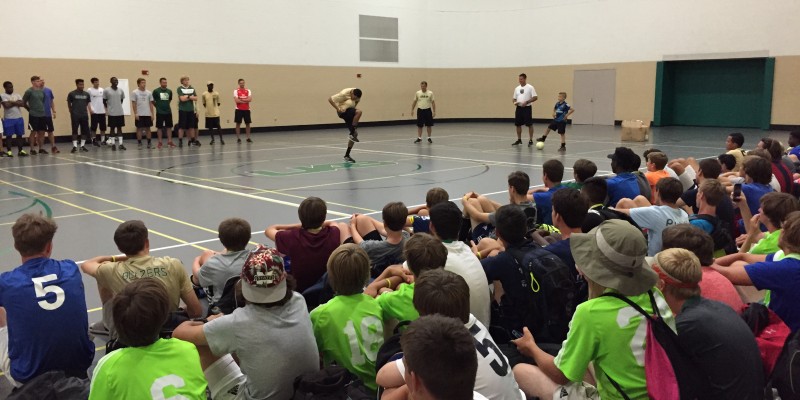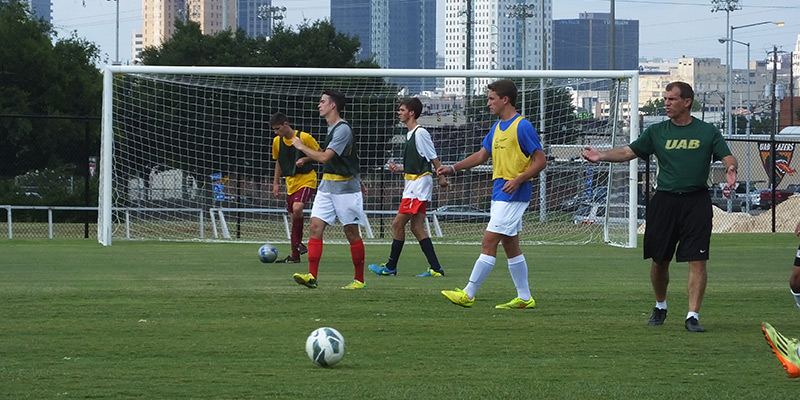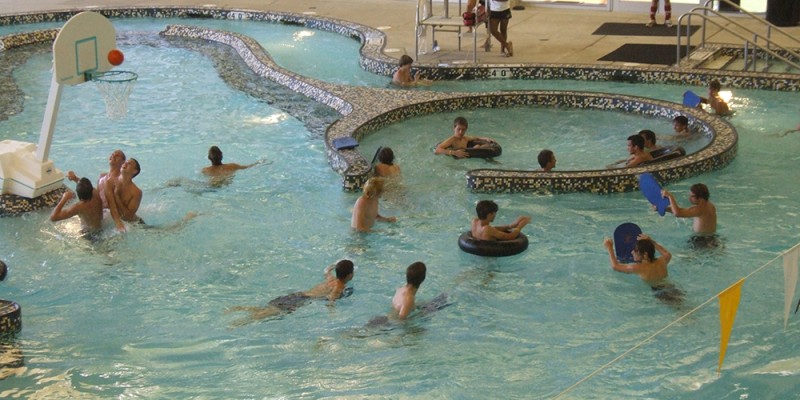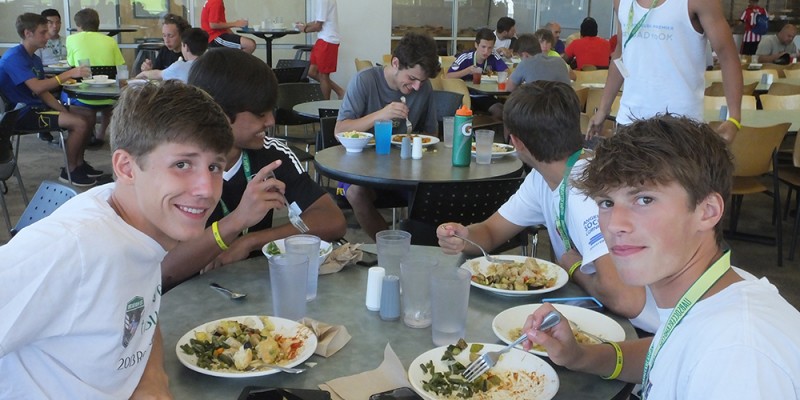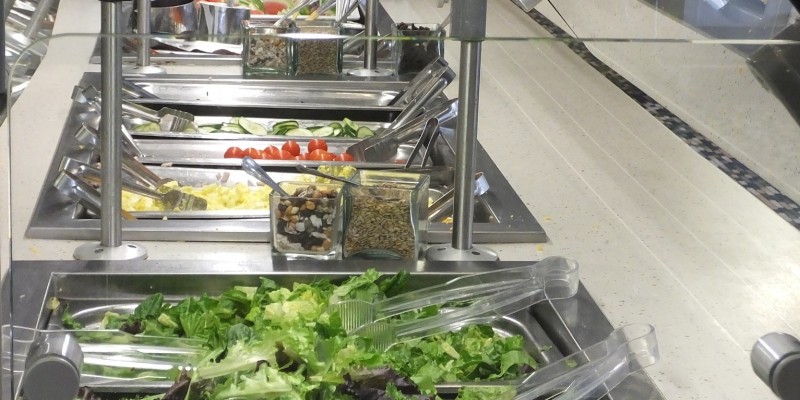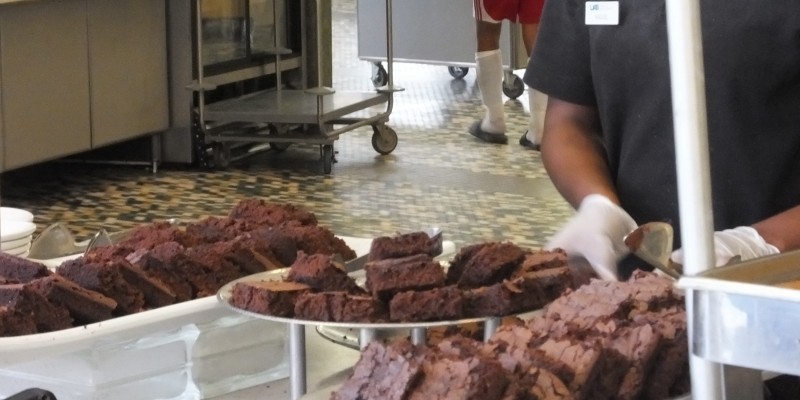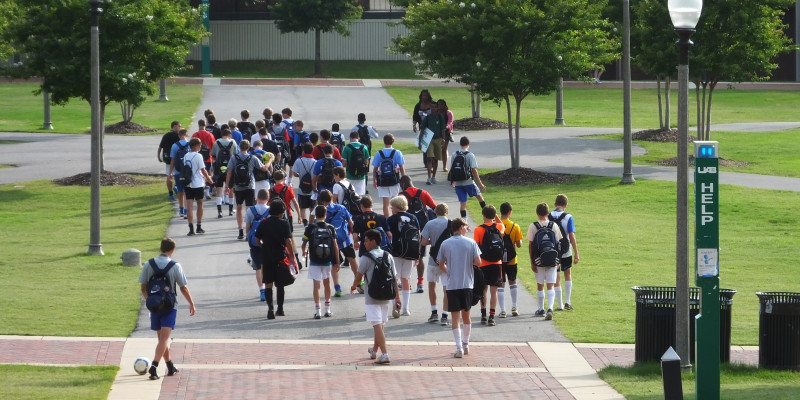 State-of-the-art Facilities
We know you will enjoy our facilities plus the "college" experience that comes with being on campus. Fantastic Bermuda grass fields allow us to teach and play on a great surface for practices and games.
Residence Halls
All campers and staff will be housed on campus in our beautiful dorms. All dorms are first class buildings with air-conditioned rooms. Campers are housed 2 to a room.
Our world class Recreation Center will be available for indoor swimming, indoor soccer, and recreation. Eating, sleeping & training, all facilities are state-of-the-art. The Mike Getman Soccer Camp provides an exceptional learning environment. Fine training facilities, Bermuda Grass fields, indoor gyms, an indoor swimming pool, and air-conditioned dorm rooms, all enhance the camp experience. Trained life-guards are on duty during all swim times. Campers and staff reside in the same dorm. Staff supervision is 24 hours a day. Our Certified Athletic Trainers are on duty 24 hours a day.
Our state-of-the-art cafeteria offers all-you-can-eat meals with a wide variety including an all you-can-eat salad bar.