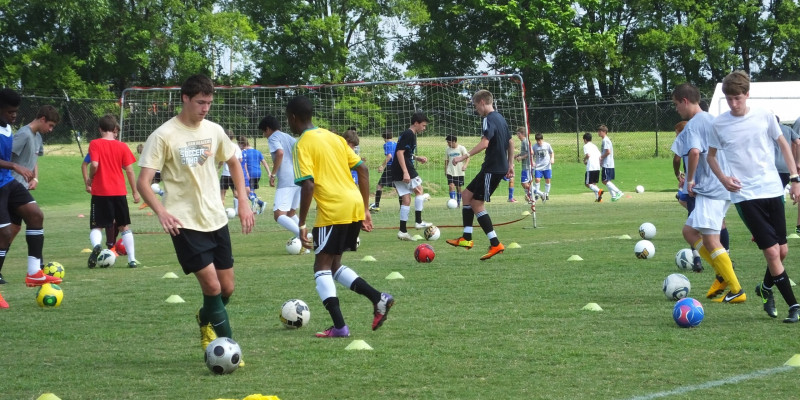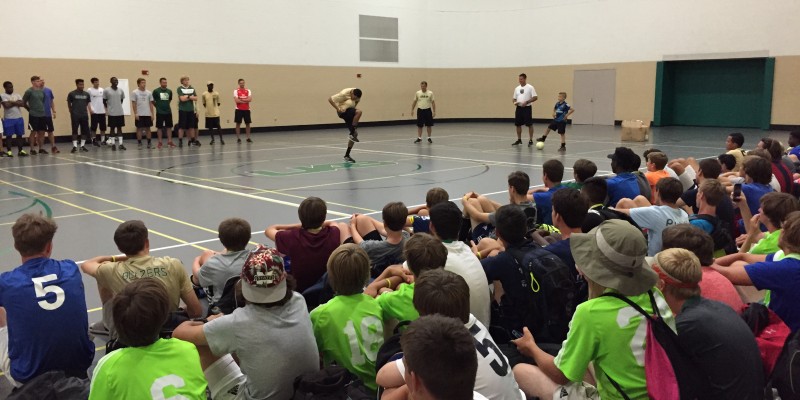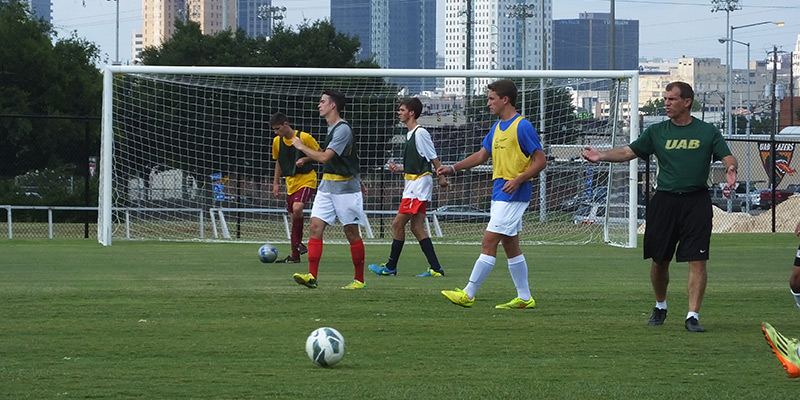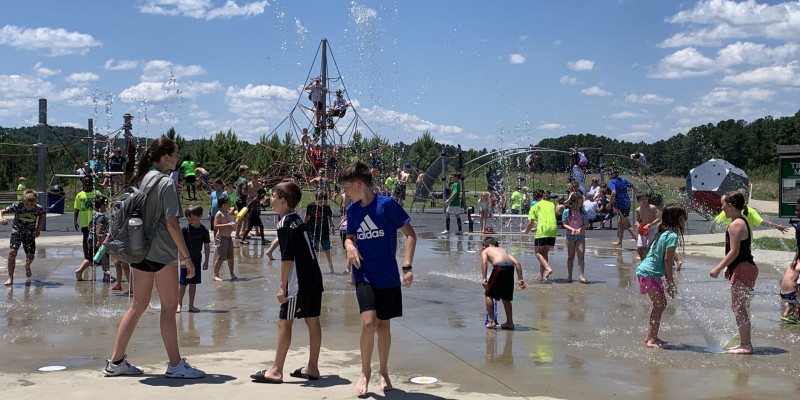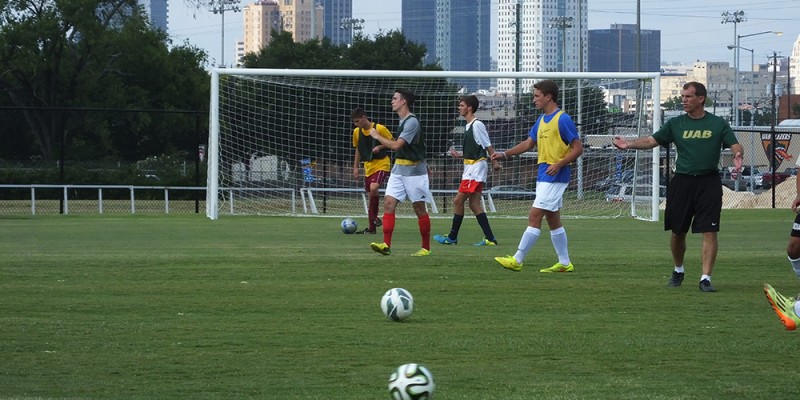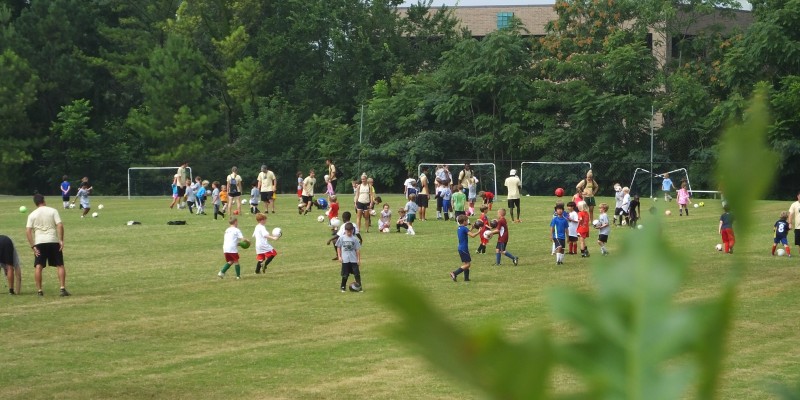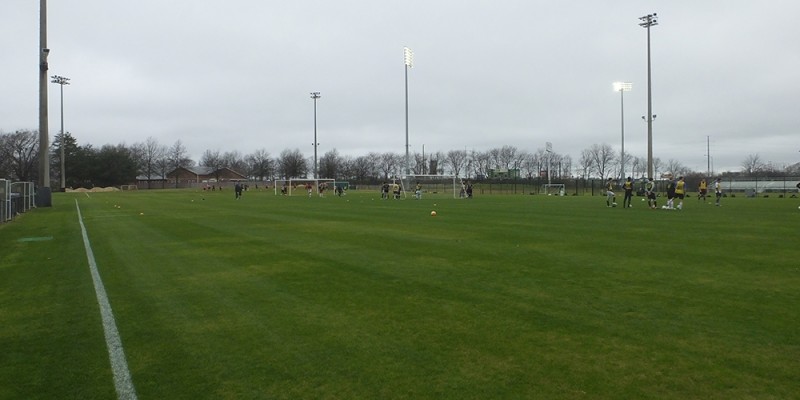 State-of-the-art Facilities
For 2022 we are using some of the best soccer facilities in the nation.
Elite ID – Birmingham, AL
The Sicard Hollow Athletic Complex (SHAC) provides Turf fields with superb drainage and playability.  The Turf is less than one year old and is among the best Turf fields in the nation.  Restrooms and parking are attached to the complex.
High School Camp – Monroe, LA
The Northeast Louisiana Soccer Association fields also known as Channault Park are beautiful grass fields with parking and restrooms attached.  Easy access and a beautiful playing surface makes this a great location for camp.