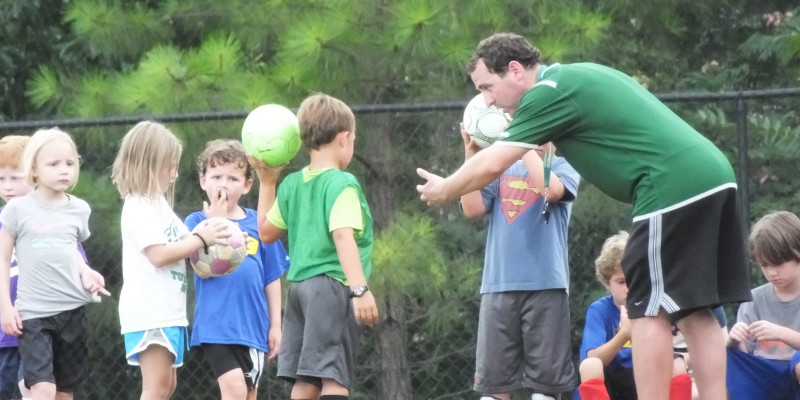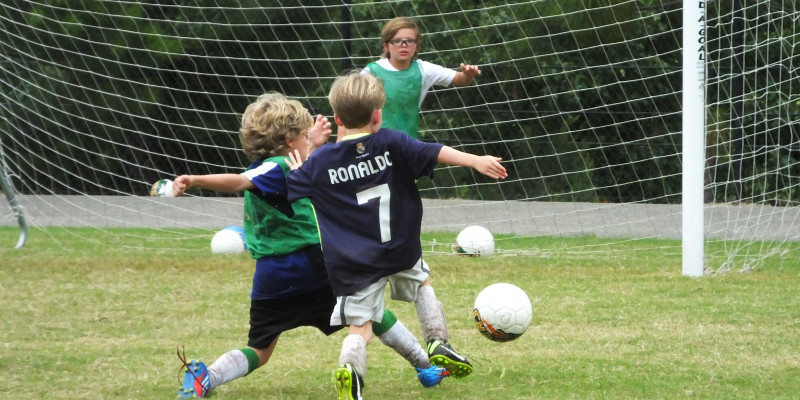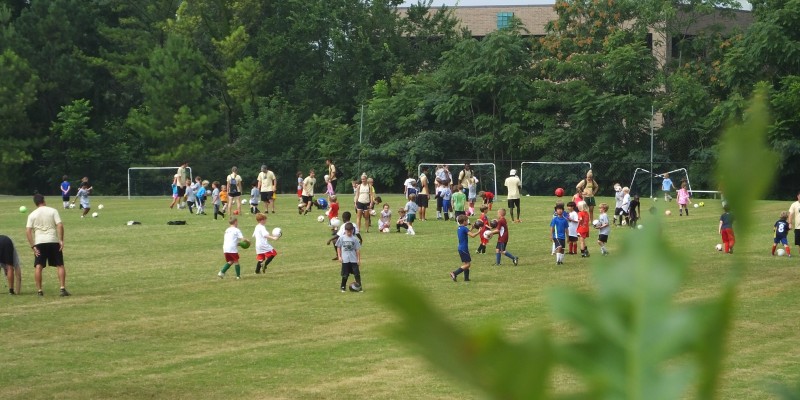 June 12, 13, 15  (Boys & Girls age 5-12)
The Moody Evening Camp session will focus on skill development for young soccer players. Campers learn soccer skills and techniques through exercises and games specifically designed for the young player. We encourage campers to learn and develop at their own pace under the careful guidance of our expert staff. The emphasis is always on fun and learning.
Camp meets on Monday, Tuesday, and Thursday.  There is no camp on Wednesday evening.
Location
Camp will be held at the Moody Soccer Park.
(663 Park Ave, Moody, AL 35004)
Evening Camp Schedule for Ages 5-12
Camp runs Monday, Tuesday, and Thursday evenings.
5:30-6:00 pm – Arrive at Camp
6:00-7:15 pm – Skills Training
7:15-8:00 pm – Games
8:00 pm           – Departure
The Staff
Coach Getman works hard to bring together his staff of club coaches and college players. Your skills and overall playing ability will advance with the experience & knowledge of our coaching staff. Our coaches are known for the quality of their teaching.  All activities are carefully supervised. Camper to staff ratio is approx. 7-1.
Cost
The camp fee is $110.00 per week. Moody Soccer Club members will only be charged $55.  Campers can bring a ball from home or purchase a Camp Ball for $25.00.  Please check with Moody Soccer Club for a Coupon Code to use during the registration process.